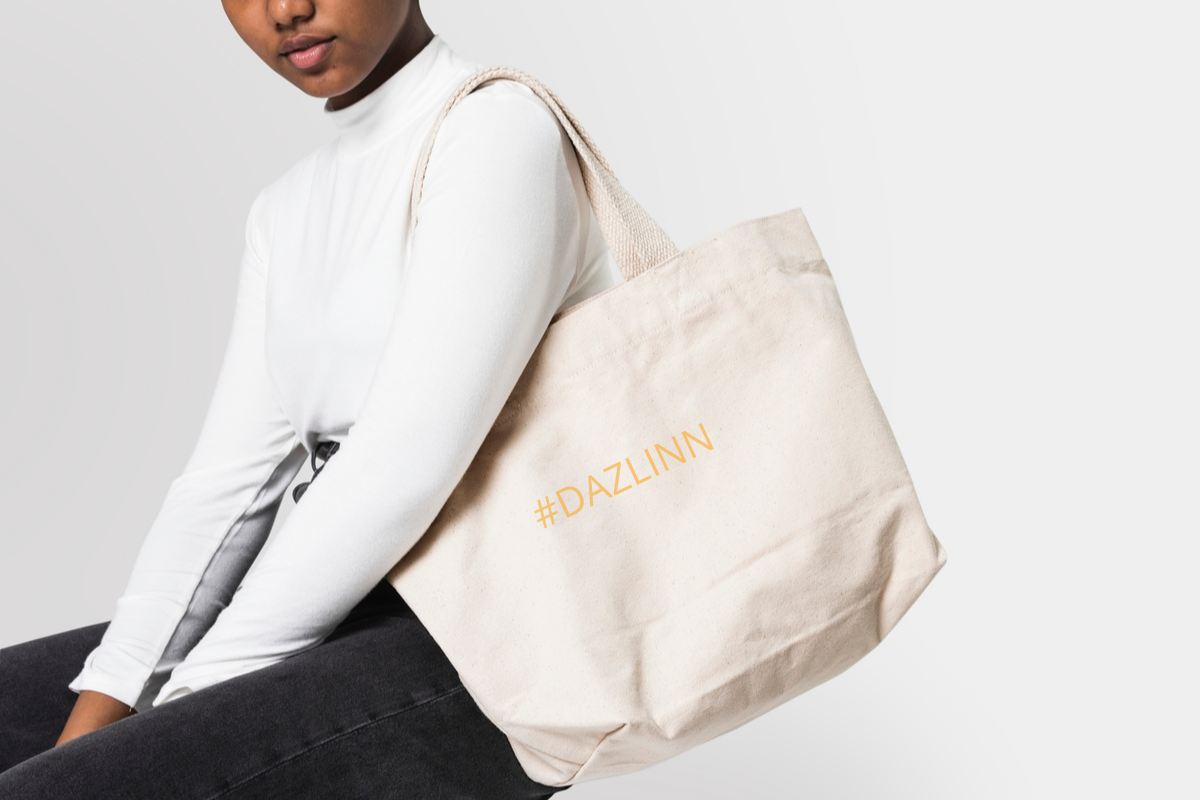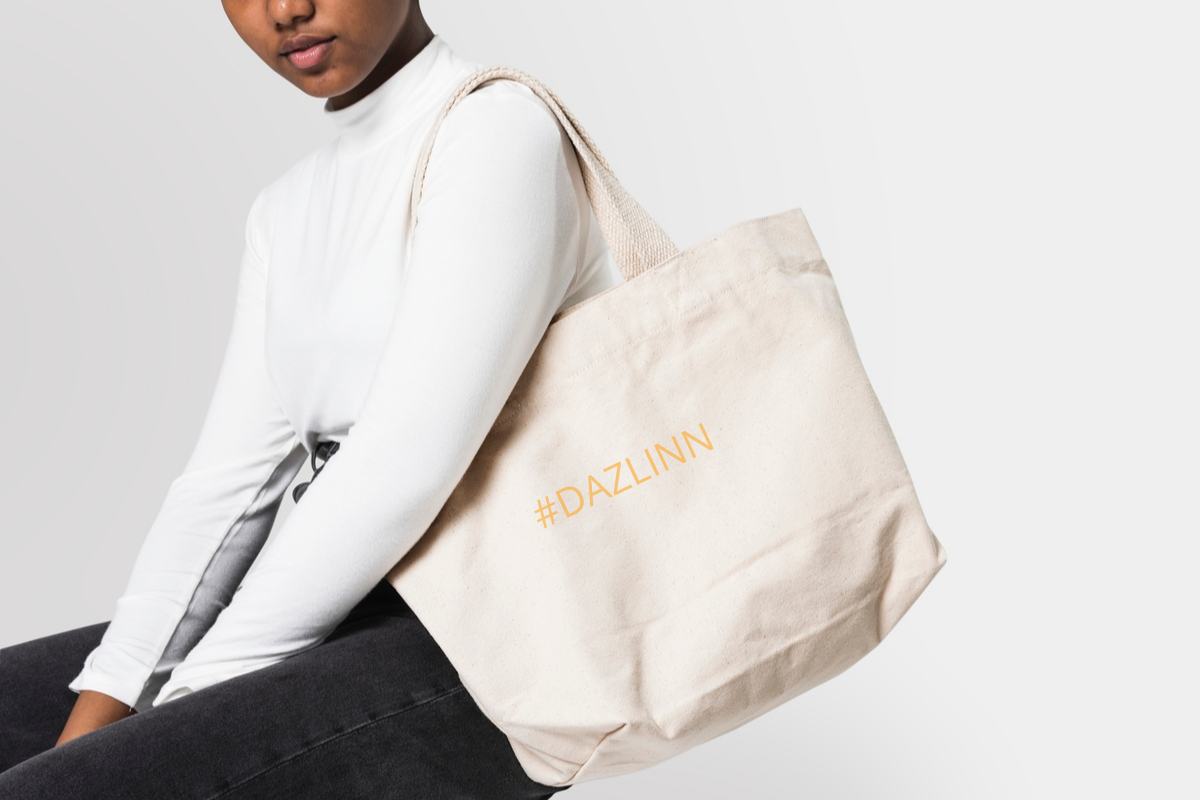 Enchant your customer in their online shopping journey
A new, convenient way of product discovery with our Neural Search technology

Simplify process

Technology consultant

Fast work turnaround
Search with images
Dazlinn's visual AI algorithm identifies items within any image, then suggests similar products from client's inventory to ensure shoppers find exactly what they are looking for.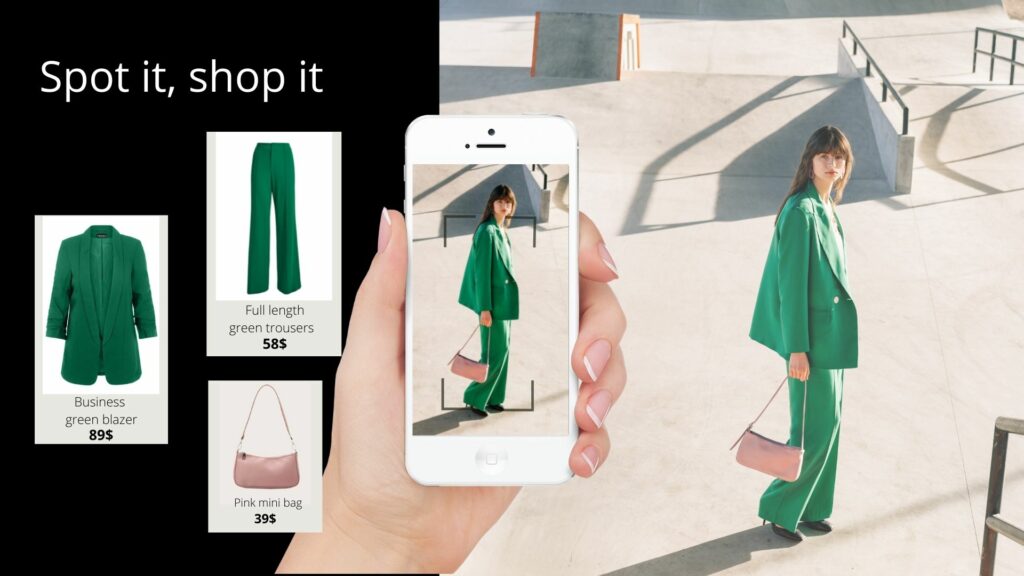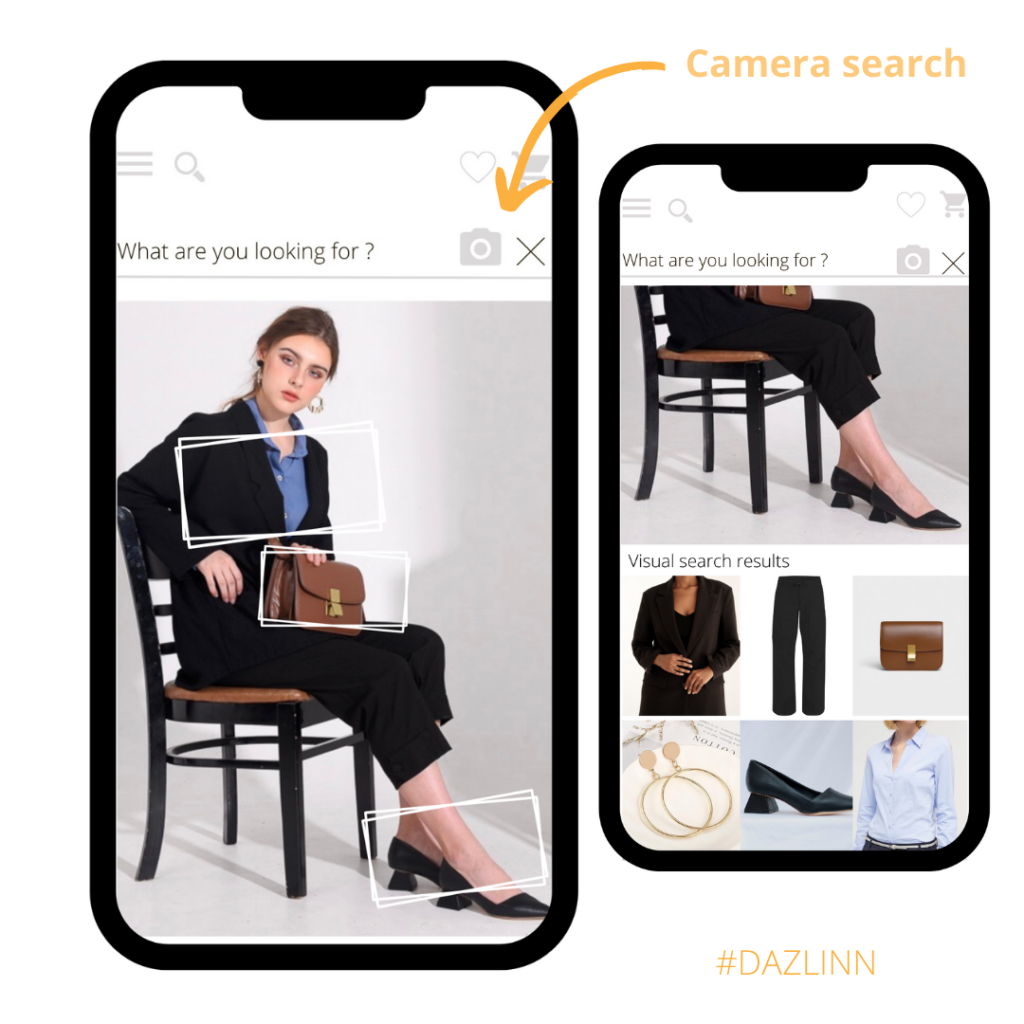 Camera search
Empower shoppers to find the items they want from the look they like by uploading any image instead of searching with keywords.
Natural language search
Dazlinn's algorithm can understand the meaning of the searching input text then immediately output images that meet the requirement of shoppers, allow users to create the content of description but do not need exact keywords.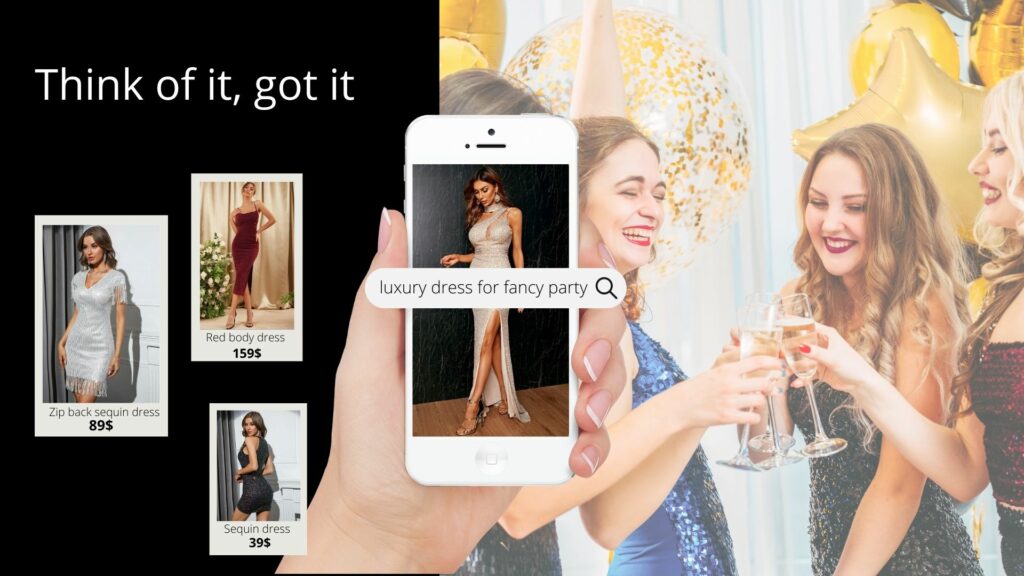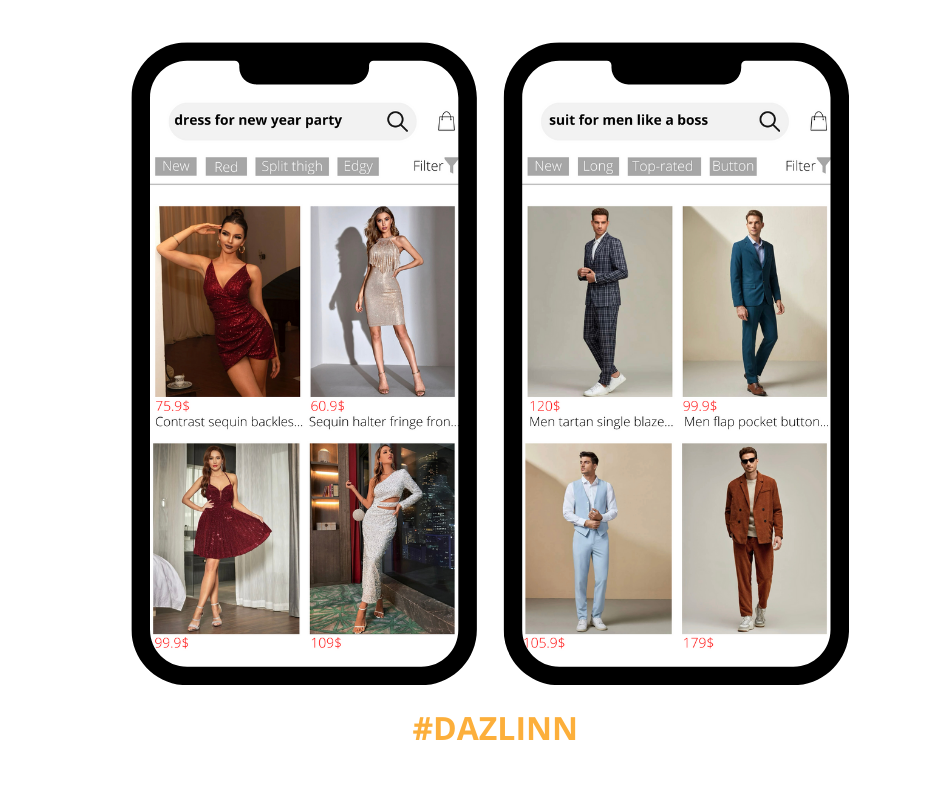 Advanced search engine experience
This solution makes it easier for shoppers to find what they are looking for. Rather than trying to find the keyword combination that will best meet the search intent, semantic text search allows us to phrase questions in a natural manner, even when we do not exactly know what we are after.
Simple pipeline
Dazlinn always try our best to simplify any working process, reduce the workload for clients and unnecessary communication time by installing automatical system in every part of our Neural search projects.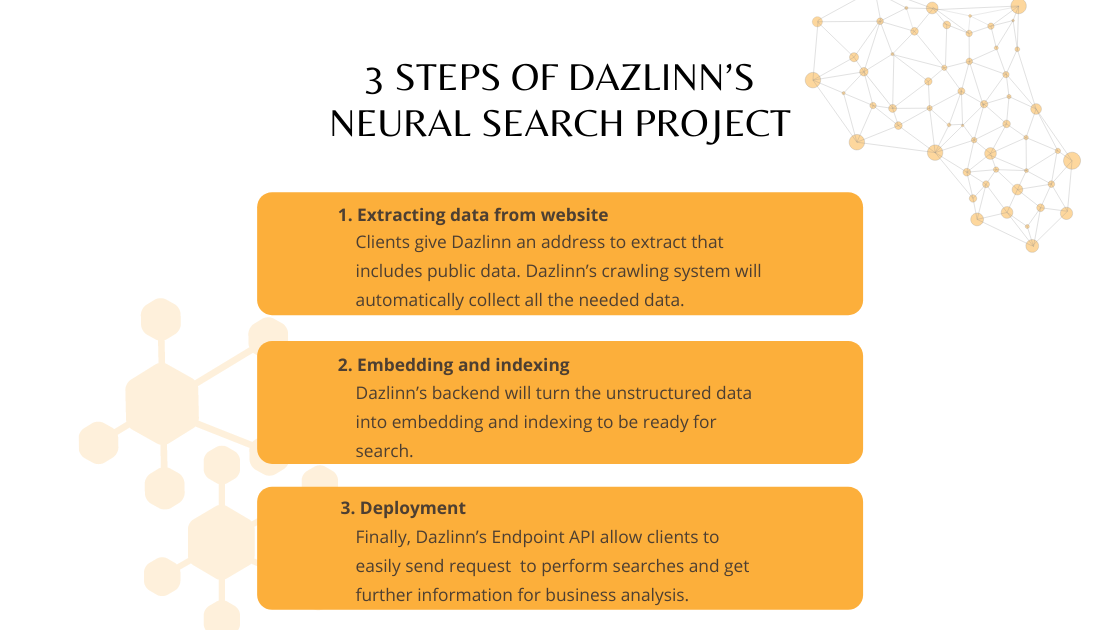 Let's work together to grow your
E-commerce business